We Are Here For You
–
We are very well adapted to accommodating our patients as soon as possible. We have available appointments Monday-Saturday and are able to schedule a day that best fits your needs. With a quick wait time of 60 minutes and easily made appointments, we are here to promptly service our patients. Call us today to make an appointment.
954-720-7777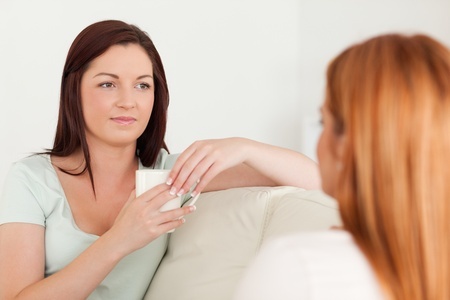 The Costs
The fee for the abortion pill is $650, given that you are eligible to receive the service. This includes your preliminary ultrasound, Mifepristone, and Misoprostol (the abortion pills), and a follow-up appointment. There are other conditions that may increase the FEE: your blood type, health complications, certain fetal issues, are some.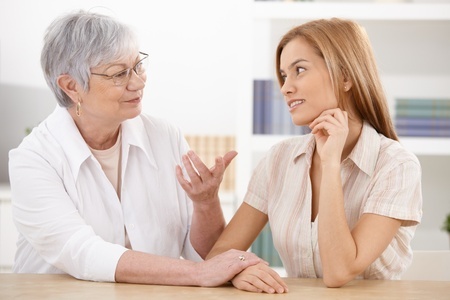 We ask you to CALL US. We are able to help you, and we will devote our time to you. We will NEVER turn a patient away, because they are truly unable to pay. We understand many patients need financial assistance; we are screeners for national and local funds.
We will work tirelessly to ensure you will be able to receive abortion care, if that is your decision. You can receive the assistance you qualify for instantly, even over the phone. CALL US NOW to apply.