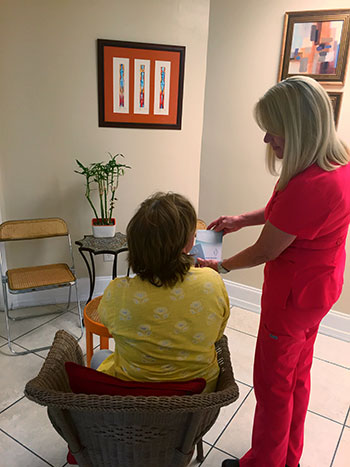 Most of our patients come from the South Florida area, frequently referred by their gynecologists. We do, however, see patients from throughout the Southeast, Caribbean, and South America. Self-referral constitutes much of our elective practice.
Our patients choosing to be private patients will be seen by appointment, with minimal waiting, and have a private, individual Recovery Room. They can have their support person join them both before and after their procedure. Having your family member at your side can be very comforting, and being private greatly expedites your stay.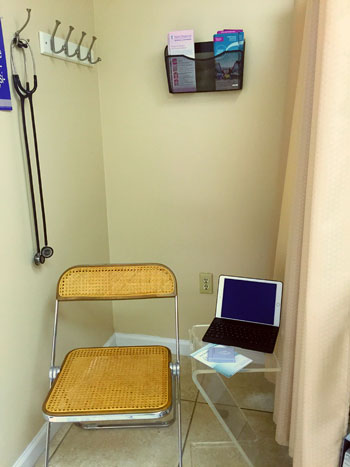 For patients in need of the utmost privacy, please contact our office in advance to arrange for private care.
Deluxe concierge services are available with advance arrangements.