Am I Eligible for the Abortion Pill?
–
We offer the abortion pill from 3-10 weeks after the first day of your last menstrual cycle.
If you have any questions or would like to make an appointment, call us at (954) 866-2691 .
If you are over 10 weeks and are still interested in abortion services, learn about our surgical services here.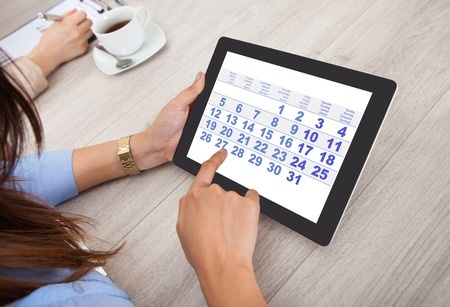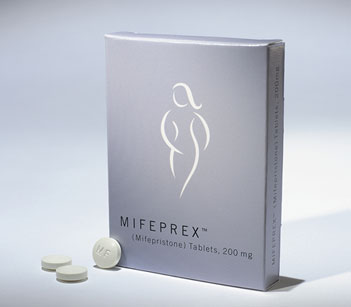 The Abortion Pill
It has been our experience that up to the 10th week of pregnancy, Mifepristone, the abortion pill, is as safe and effective as surgical abortion. The abortion pill is an important option for women whose priority is privacy, autonomy, or the comforts of their own home. We provide a preliminary screening which includes pelvic ultrasound to ensure that the stage and location of the pregnancy are appropriate for Mifepristone. If there are no medical issues, we administer the Mifepristone tablet at the time of the initial visit. We provide a second drug, Misoprostol, as well as pain medication of choice with instructions for use at home. We include a 2 week follow-up visit to ensure that the procedure is complete.
How It Works
Mifepristone, once absorbed into the system, blocks the "hormone of pregnancy", progesterone. This is the hormone that maintains the lining membrane of the uterus. Once deprived progesterone, the membrane disintegrates and the pregnancy detaches. If no further action is taken, the pregnancy will naturally miscarry. This may not occur, however, for many days. To hasten the process, we have chosen to administer Misoprostol, a drug that is well established as a safe and effective method of contracting the uterus. When taken 6 hours after Mifepristone, it rapidly and reliably causes the uterus to contract resulting in miscarriage.
Results
In our experience, Mifepristone followed by Misoprostol has been approximately 95%-97% effective in terminating pregnancy when used between the 3rd and 10th week of pregnancy. In the event of failure to terminate the pregnancy, surgical termination is strongly recommended and is provided at an additional charge. In general, we have found a high percentage of satisfaction in well selected patients who choose Mifepristone.
Helping Our High Risk Patients
Dr. Benjamin's vast experience enables him to provide safe, in-office, surgical care for patients deemed high risk. He is the premier referral source within the South Florida medical community and is highly respected by his peers. Many physician referrals consist of high risk, complex, surgical patients. Some of the medically and surgically high risk indicators include:
–
Fetal Developmental and Chromosomal Abnormalities
Diabetes
Cardiac History
Uterine Fibroids
Anemia
Prior Cesarean Section
Clotting Disorders
Morbid Obesity
Hypertension
Multiple Gestation
Placenta Previa
Hyperthyroidism