Overview
We are a private practice gynecologic surgical center. We have been in continual practice since 1975. During this time we have accumulated a vast experience in first and second trimester surgical abortion, in-office tubal sterilization, and the abortion pill. We have also provided our gynecology patients the full spectrum of minor gynecological surgery. We have state of the art diagnostic and monitoring equipment and are fully equipped to deal with medical contingencies. As a result, we have developed the reputation as the center of last resort for difficult and complicated cases. In addition to technical expertise, we feel that we have developed a special sensitivity to emotional needs of women contemplating a pregnancy termination.
We are here for YOU. No judgments.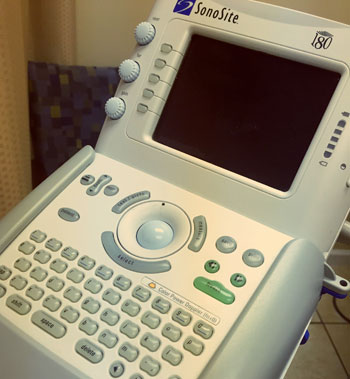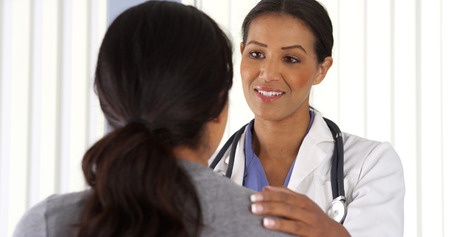 Our Schedule
We consult with and evaluate patients Monday through Friday. We perform the full range of procedures Mondays through Saturdays. We maintain 24-hour per day, 7 days per week physician coverage. Because time is frequently critical medically among other reasons, we strive to maintain the capacity to see our patients within 24-hours of scheduling, generally the following day. Most mornings we are very "come right over" friendly and will be able to see you as a walk-in.
Professional Standards
We adhere to the standards of care for abortion of the American College of Obstetrics and Gynecology ("ACOG") and the National Abortion Federation ("NAF"). We conform to OSHA standards for infection control and CLIA laboratory standards. Our personal standards demand that our services always consider our patient's emotional needs and dignity.